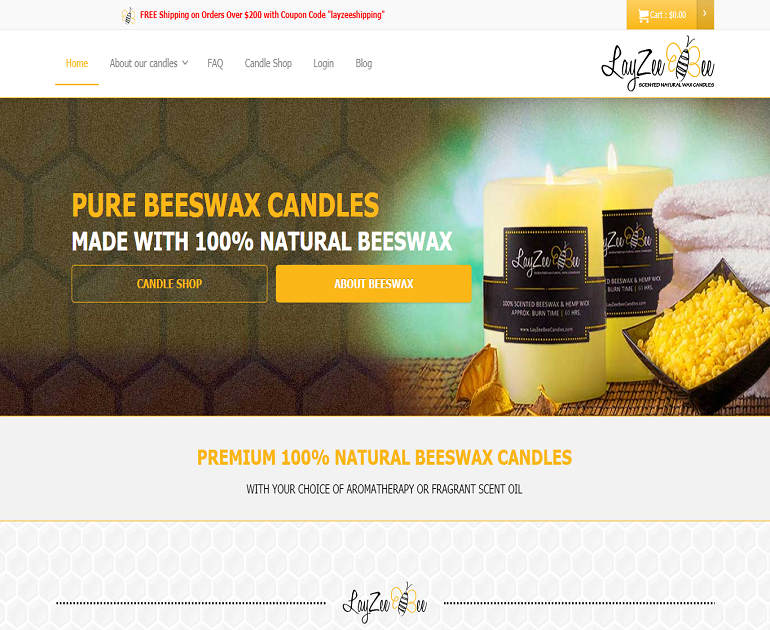 DESIGN E-COMMERCE WEBSITE FOR SELLING CANDLES PRODUCT
The Challenge
LayZeeBee Candles is E-commerce website for selling candles online. Client need custom design best way representation of our product. Client want to integrate PayPal OR Credit card payment getaway for buy product. Client need unique design and pattern for represent our product. Client want to add coupon code functionality.
Resolution & Result
Our team created 2 unique design pattern for the client and share with the client, finally one design choose by client. We have integrate payment getaway and coupon code process for website. Where Client can easily pay using this payment getaway process. Client have satisfied with our works and appreciated to us .
Are you worried about your business?