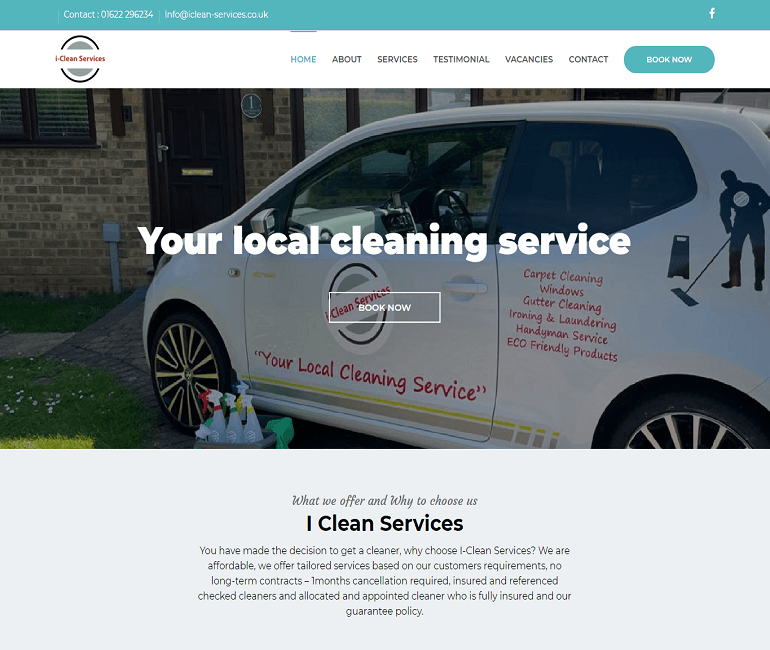 DESIGN WEBSITE FOR CLEANING SERVICES PROVIDER COMPANY
The Challenge
iclean-services provide cleaning services in UK. Client want to good and unique website but client have tight budget. Client don't have any idea about structure of his website.
Resolution and Result:
Our team researched about services and suggested good design and functionality. We have share the idea with client and after approval, our team design and develop best website as per client requirement with mobile responsive.
Are you worried about your business?