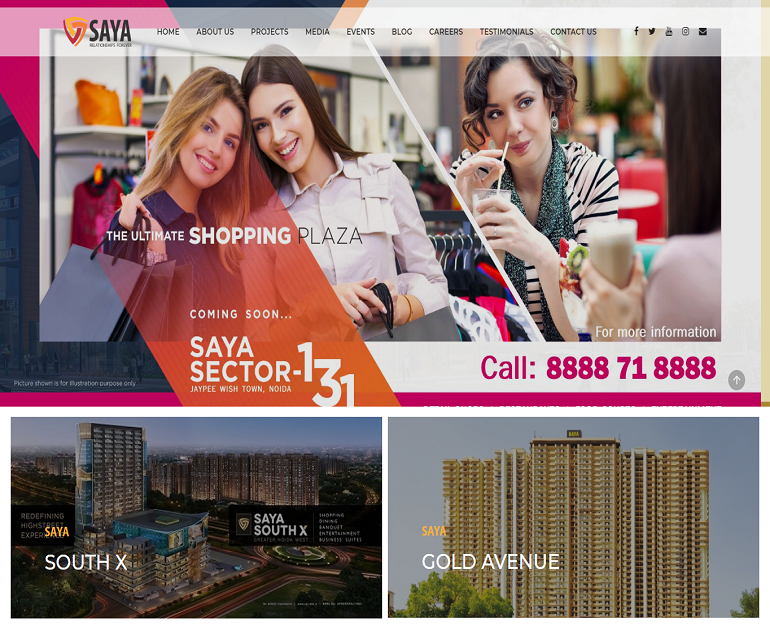 DESIGN WEBSITE FOR REAL ESTATE BUSINESS AND CONSTRUCTION
The Challenge
SayaHomes is the real estate website working on construction and provide space.SayaHomes website created in old version configuration and use many coding language for create website. Client want to change design and functionality without affecting other section of website.
Resolution & Result
Our team change some website design and functionality and make responsive design of website. When Some of JS and CSS not support new design feature and some functionality then my team update new JS and CSS. Our team created a design as per client requirement and functionality requirement with latest technology.
Are you worried about your business?