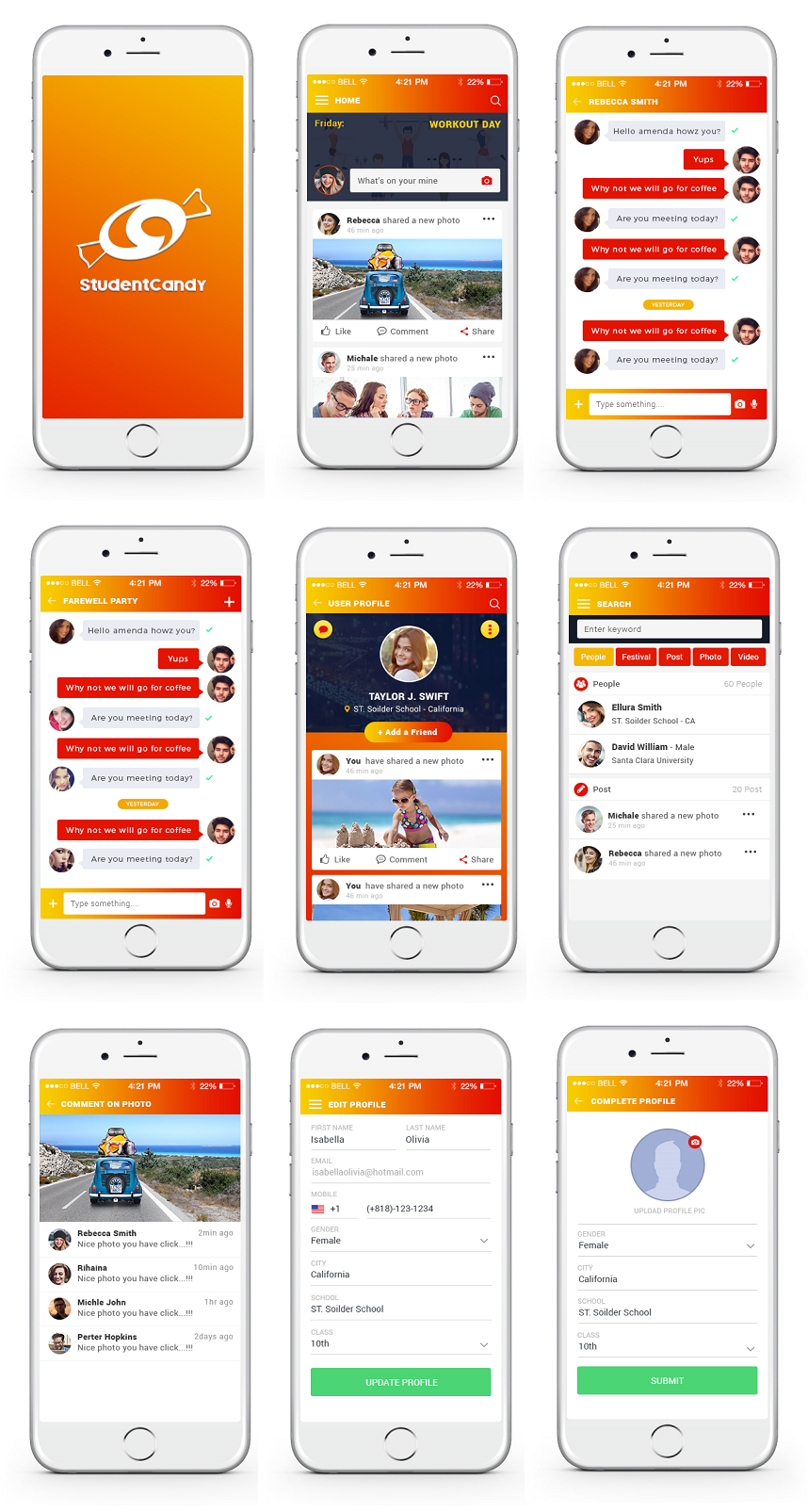 MOBILE APP DEVELOPMENT FOR COLLEGE STUDENT SOCIAL AND EVENT
The Challenge
Student candy is a student chatting and post our creative image and videos. We have faced issues when many student using this app then speed become slow and quick update in chat section also slow. Client every time change design because client cannot decide what design perfect for this app.
Resolution & Result
Our team created good design for app. We have designed app phase wise and after approval of client we goes to next phase because when my designer work on next phage client again want to change design in previous phase. We use firebase for data store which work fast for updating videos and image. Finally, client satisfied and happy with us and also he provide digital marketing for this app.
Are you worried about your business?